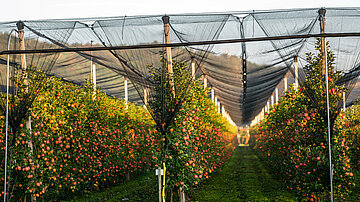 We protect
your fruit farm.
Weather-protection installations for your fruit orchards
Your fruit orchards are you most-valuable asset.
We protect their value.
Do you want to protect your fruit orchard against hail and other adverse weather conditions? Our innovate hail-protection nets can withstand the most-extreme weather conditions.
Protection
Your most-important asset – your fruit orchard – is safe.
Service
Planning, implementation, and follow-up support – we can do it all.
Drift protection
Our protective systems reduce the drift of plant protectants.
Worry-free
With a minimum of bureaucratic effort.
Insurance
No damages = no disputes.
Added value
Our protective systems can be combined with irrigation systems.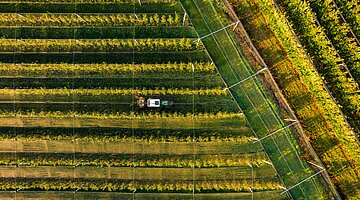 Our protective systems can be individually adjusted and perfected tailored to meet your needs.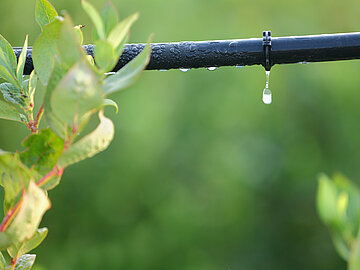 During the planning stage of your project, we perfectly adjust the individual modules to match each other. The result in an overall, harmonious concept. This makes it possible for us to combine our weather-protection technology with the planning of various different irrigation systems (above-crown irrigation, frost irrigation, and drip irrigation).
Our projects
Here is a selection of our protection systems.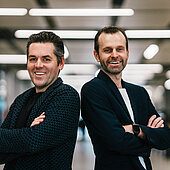 We would be delighted to provide you with personal consulting.
Emanuel Tamanini & Michael Gasser
Founders and executive managers
"The best investment that I've made in a long time."
Operations Manager "Manincor" (South Tyrol)
"Thanks to the personal support I was able to find an individual solution for my cherry trees."
Agriculturist (Uhwiesen, Switzerland)
"I can call up frutop any time I need to – in case a special issue arises later on."
Agriculturist (Scharten, Austria)